Enroll in an Advanced course to explore new dive sites and undertake exclusive activities under the supervision of a NAUI Instructor. This course allows individuals to learn about specialties and diving activities of particular interest. Your confidence and skill as a diver will increase while you experience the excitement of learning more about the underwater world.
During training, students complete a minimum of six open-water dives, including three separate dives for navigation, night or low visibility diving, and deep diving (130 feet/40 meters of maximum depth), plus three additional dives based on your individual preferences and available options.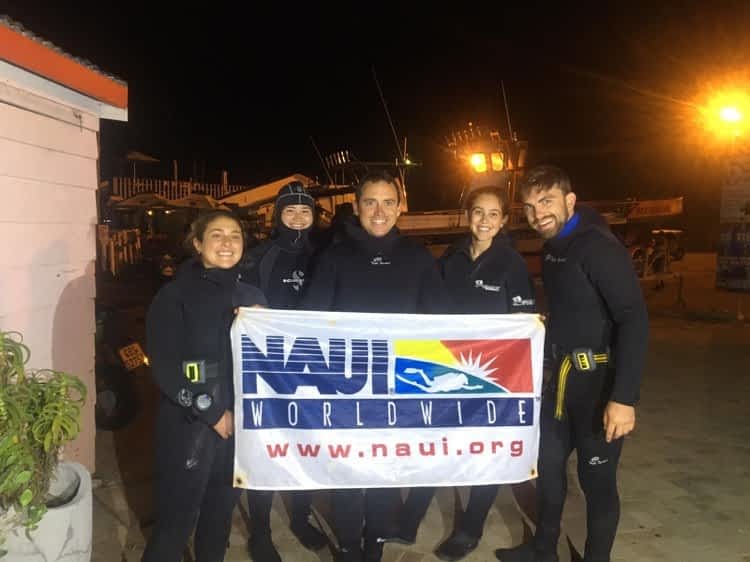 Possible activities include:
Search and recovery
Boat diving
Light salvage
Exploration and underwater mapping
Wreck diving (non-penetration)
Observation and data collecting
Diving in surf or currents
Altitude diving
Fresh water diving (in areas where most diving is in salt water)
Shore diving
Diving for photos and videos
Using dive computers
Expand your diving knowledge with a Rescue Scuba Diver course. Learn how to manage risks and effectively handle limited in-water problems and diving emergencies, how to assist and transport divers, and how to perform surface rescues and rescues from depth involving both boat and shore based skin and scuba divers. Be prepared for any situation
CPR and First Aid certifications are required to complete this course. Your Rescue Scuba Diver training moves you on your pathway to becoming a NAUI Leader as a, Assistant Instructor, Divemaster, or Instructor.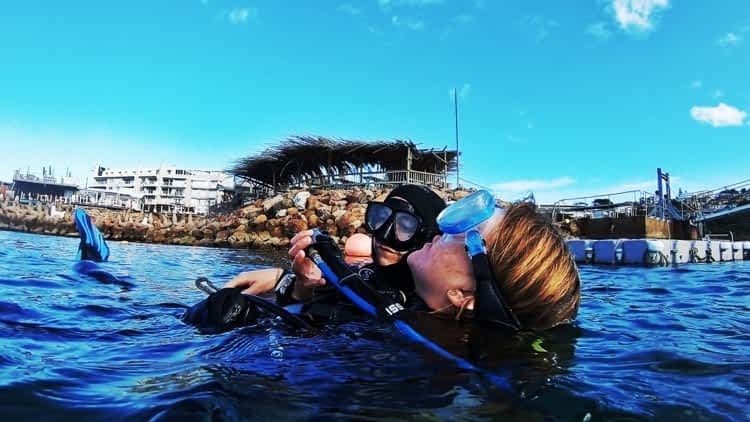 Gain the in-depth knowledge and experience that will distinguish you as a leader in any diving club or group. Thrill to the adventure of open-water dives in settings that will test skills and expand your diving capabilities and experience. Your success allows you to proudly carry the most coveted and respected certification card in recreational diving – the NAUI Master Scuba Diver card.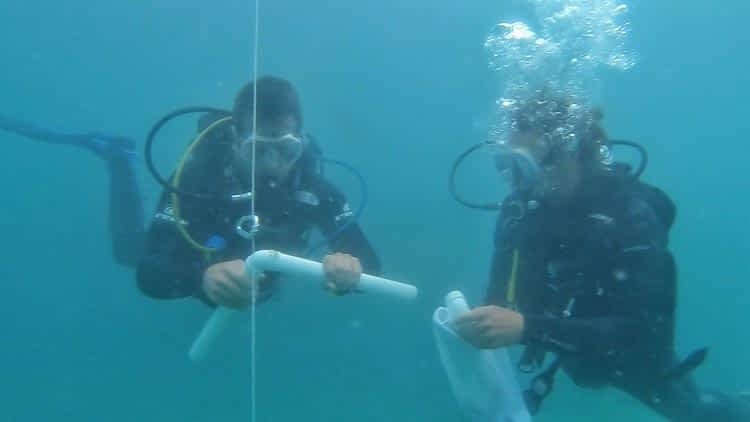 During training, students will engage in a minimum of eight open-water dives, including the following required dives:
Emergency procedures and rescue
Deep/simulated decompression diving
Limited visibility or night diving
Underwater navigation – search and recovery – light salvage
You may also choose from many different dives for your elective dives, such as:
Environmental study or survey
Air consumption (practical application)
Boat diving