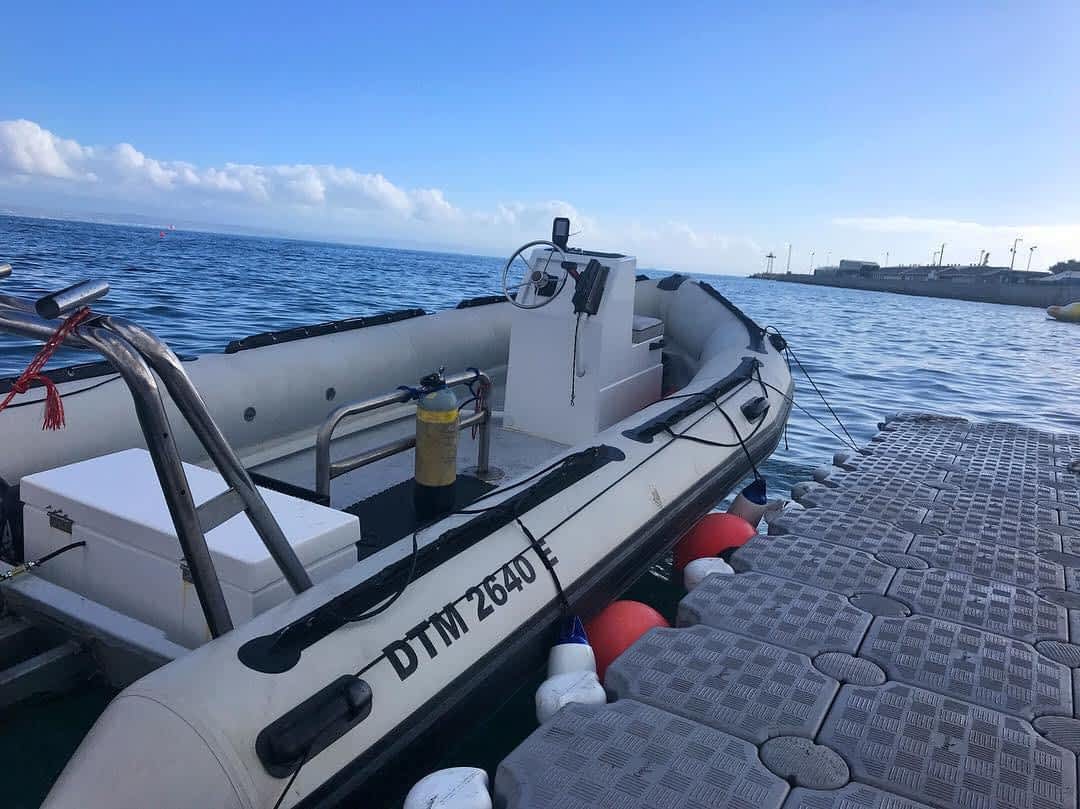 Our semi-rigid dive boat, Shy Shark, is fully kitted with all the gear and equipment needed to make our dives both safe and fun. Our qualified and experienced skippers know exactly where to drop our divers and we have the best sites marked out on our GPS. All you need is to kit up and do your best backwards roll into the ocean.
Best of all -- our amazing dive sites are less than 10 min from our port.
Below are a few of the more popular sites but we love dropping in new areas and are constantly finding new spots to add to our list. 
Mitches Reef is a shallow reef not far from Santos Beach. Because this reef is tucked into the bay it is almost always good to dive. A small wave breaks occasionally, in the middle of the reef and should be avoided. 
Look out for Nudibranchs, Octopus, Pyjama Sharks and Stingrays in the sandy spots. 
Max Depth 8M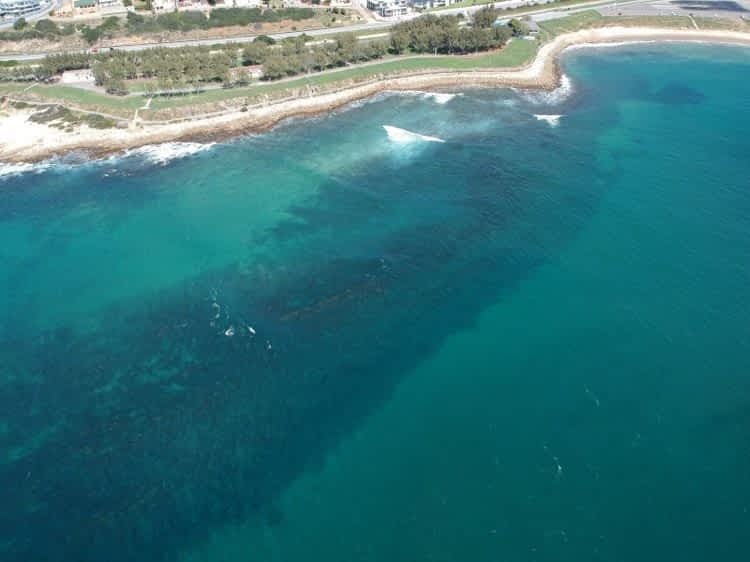 This is one of the more popular dive sites in Mossel Bay. Situated in near the popular surf spots at the Point, this reef runs parallel to the shore making it easy to navigates. As the name suggests, there are many huge sea fans here but this reef is also home to many species of Nudibranch and a selection of hard and soft corals.
Max Depth 16m 
This site lies close to Fan Gardens but is slightly deeper. We're not sure what it is about the area but Nudibranchs seem to love it, making it one of our most popular sites. The drop for this dive is very close to a well known breaking wave called SCS (Seriously Considering Suicide), so care should be taken not to surface to close, afrter the dive. Other common sightings are Ragged-tooth Sharks, Octopus and Pyjama Sharks.
Max Depth 21m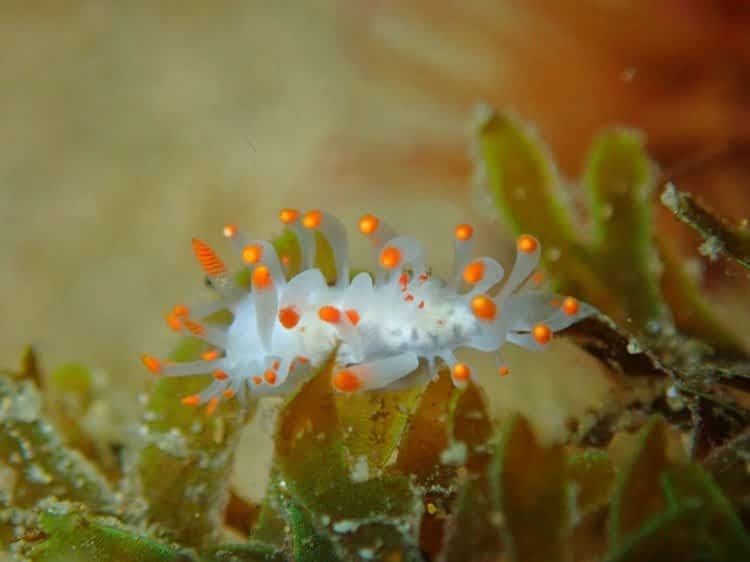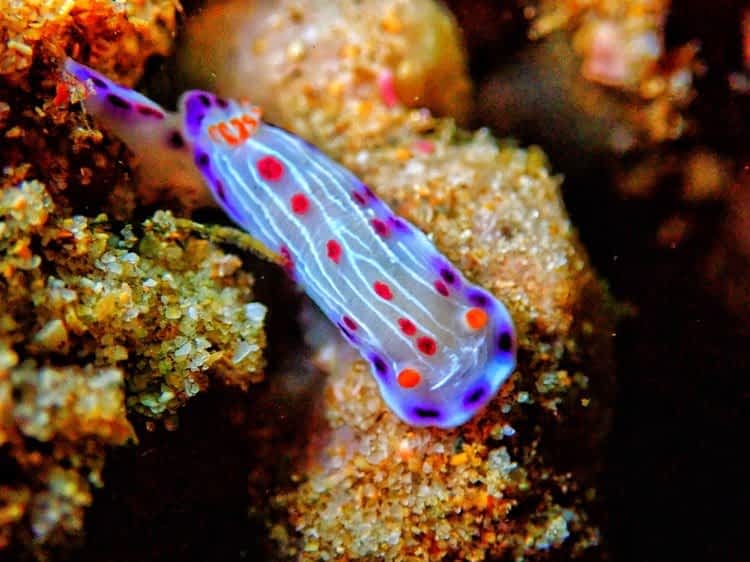 Info on Raggies Reef bla bla bla Want to see what our dives are like?