COVID-19 masks are required when entering the Mossel Bay Port.
Swimsuit
Change of clothes
Camera/GoPro/Phone

Our boat has a dry cabin where your belongings will stay safe

Our Office Has Moved!
We've moved! You will now find us at the Mossel Bay Waterfront located at 1 Short Street in Mossel Bay. Come for a cage dive then pop upstairs for some lunch at the Waterfront Restaurant.

This is a once in a lifetime experience that you're going to want to remember forever. 
We have a limited amount of GoPro's available to rent on the boat for those who will not be bringing their own. 
R 500 per rental includes an SD card for you to take home. 
Add More Adventure To Your Trip
So your cage diving adventure is all booked and you are counting down the hours – why not add some more sharky fun to it? 
Book a baited shark dive with Go Dive and see our little friends in their natural environment – the benthic sharks of Mossel Bay. R350 includes full gear rental. 
*Includes gear rental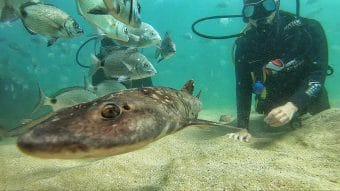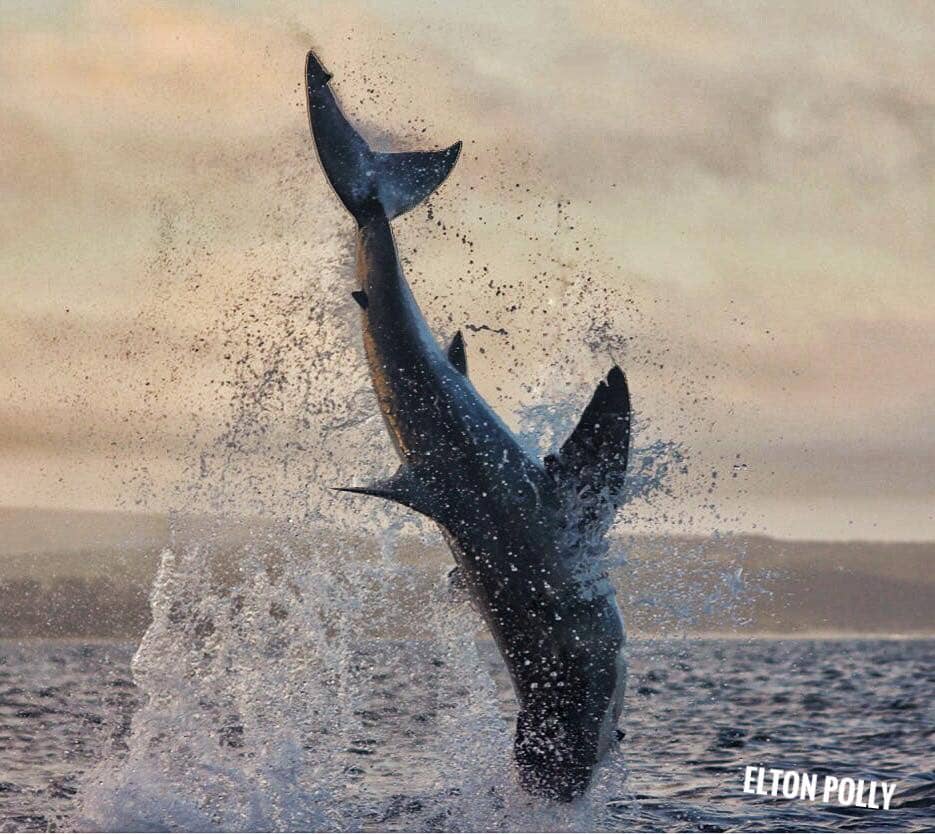 You're about to see the Great Whites from the cage, but how about seeing them in the air? Book a sunrise breaching trip for a chance to see how high these sharks can jump. 
*Subject to availability / Prices may vary
Mossel Bay is also home to some other species of sharks such as the Ragged Tooth Shark or 'Raggie'. These sharks frequent the deeper parts of our bay in the summer months (November – February). This dive is the perfect add-on for any advanced SCUBA divers. R550 includes full gear rental.
*Includes gear rental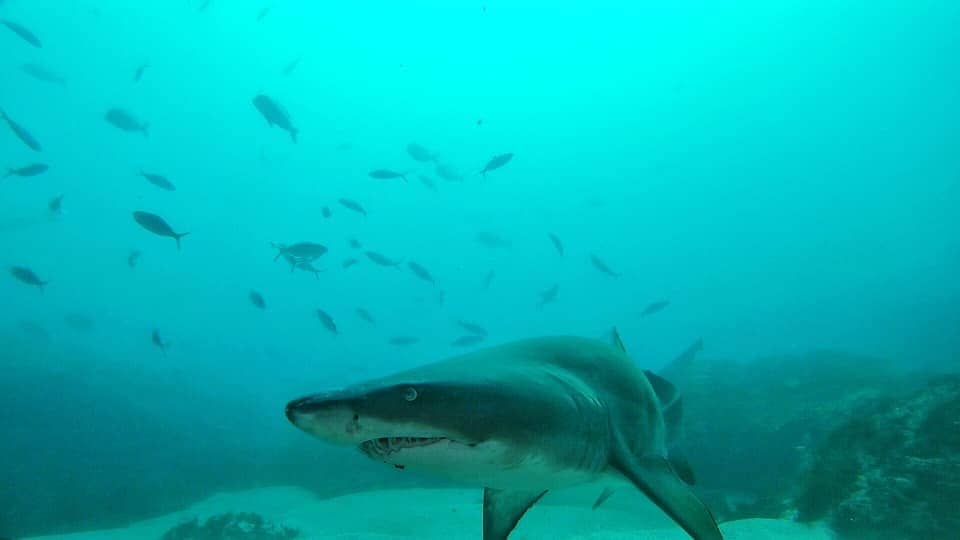 Not yet a SCUBA diver, but want to give it a try? Join us for a Try SCUBA experience in the pool. We will teach you the basics about SCUBA diving so you can get a feel if it's for you. R450 includes full gear rental. For an extra R300 we will take you for an ocean dive after the pool session. 
*This is not a certification course
*Ages 10+
Open Water SCUBA Diver Course R3950
There is another world just below the surface, ready to be explored! Start your SCUBA career with the first NAUI course – Open Water SCUBA Diver. This certification is internationally recognized and valid for life. Dive to depths of 18meters and experience what it's like to take your first breath underwater. Course can be completed in 3-4 days, weather dependent.
*Lifetime certification / Internationally recognized
*3-4 day course
*Ages 10+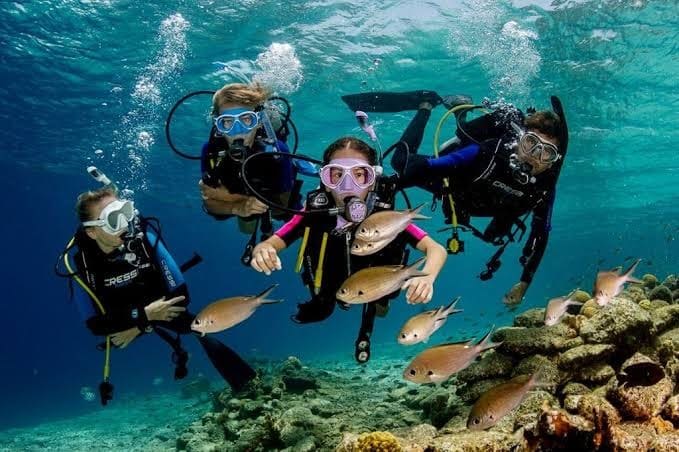 Go Dive Mossel Bay -
Shark Program 2021
Don't wait. It's going to be JAWsome.