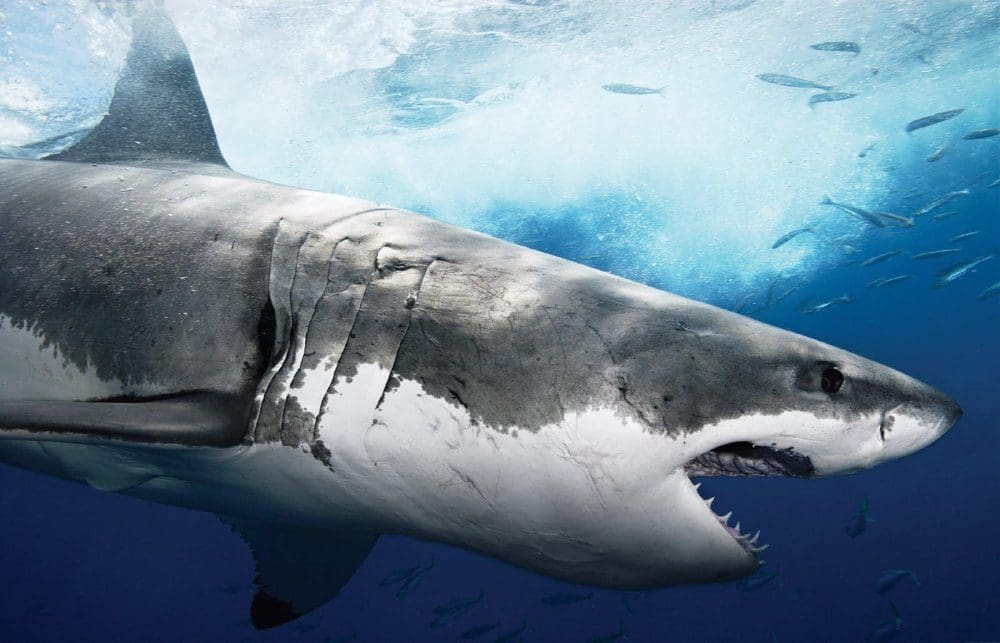 The program is open to anyone with a real interest in sharks and a healthy passion for marine life. No previous diving, research or conservation experience is necessary and training in those fields will be provided. We will teach you how to explore, understand and protect our beautiful oceans.
The internship will help you get the most out of your diving career, developing you into a safe, confident leader. If leading dives, aiding in underwater research projects, and working with White Sharks sounds good, this is the internship for you.
Anyone studying Biology, Marine Biology, Zoology, Oceanography, Eco-tourism, Animal Husbandry, Marine Filming, etc., will find the program particularly beneficial towards their goals.
This life changing experience will ultimately enhance your CV/resume. We will provide you with reference letters, do our part in helping you obtain college credit, and introduce you to a network of marine professionals from around the world.
If diving is not for you or you are already qualified, you can trade out your SCUBA courses for more time on the other projects.
Great White cage diving and viewing
Open Water and Advanced SCUBA courses
Skippers training
Research projects
Conservation projects
Cage diving crew experience
Seabird & Penguin rehabilitation experience
Beach Cleans and Clean-up dives
Sustainable fishing techniques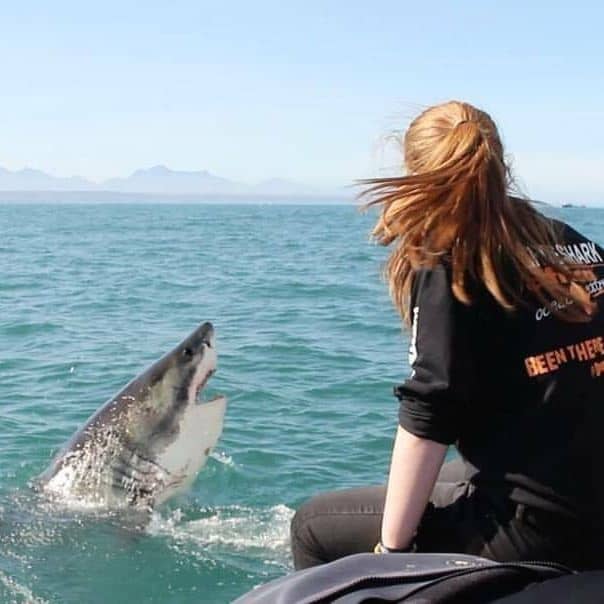 Great White cage diving and viewing
Open Water and Advanced SCUBA courses
Rescue, Nitrox, Master Diver SCUBA courses
 Skippers training
Research projects
Conservation projects
Cage diving crew experience
Seabird & Penguin rehabilitation experience 
Beach Cleans and Clean-up dives
Sustainable fishing techniques 
                         Download the Brochure
Great White cage diving and viewing
Open Water and Advanced SCUBA courses
Rescue, Nitrox, Master Diver SCUBA courses
Divemaster Training and Qualification
 Skippers training
Research projects
Conservation projects
Cage diving crew experience
Seabird & Penguin rehabilitation experience 
Beach Cleans and Clean-up dives
Sustainable fishing techniques 
                          Download the Brochure
Some fun in the sun with past interns
Check our Facebook and Youtube for more