You are about to book a dive with the best SCUBA Center in Mossel Bay and in the Garden Route. With over 15 years of experience Go Dive can show you the best dives that our area has to offer. We have a variety of boat and shore dives that are easily accessible making it one of the most popular stops for SCUBA divers travelling in the Western Cape. 
Below is a short summary of what you can expect when you decide to visit our little piece of paradise. 
Join us for any of our easy shore dives in and around Mossel Bay. Our Dive Masters and guides know the reefs and are always ready to go, even at short notice. 
If you'd rather just dive with your buddy, be sure to stop into our Dive Center for fresh air and all the info you'll need on where to park, where to enter and how to dive the reefs.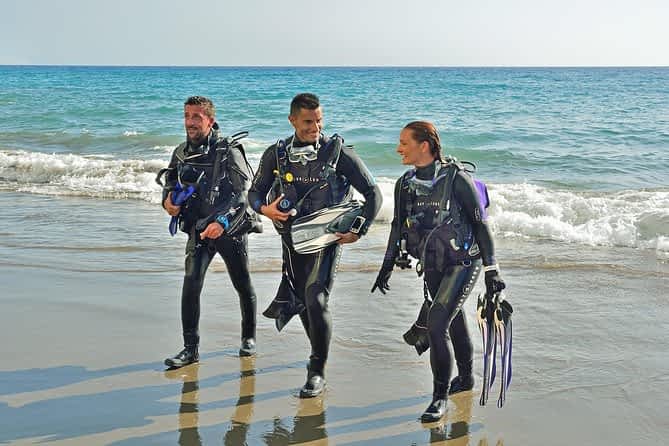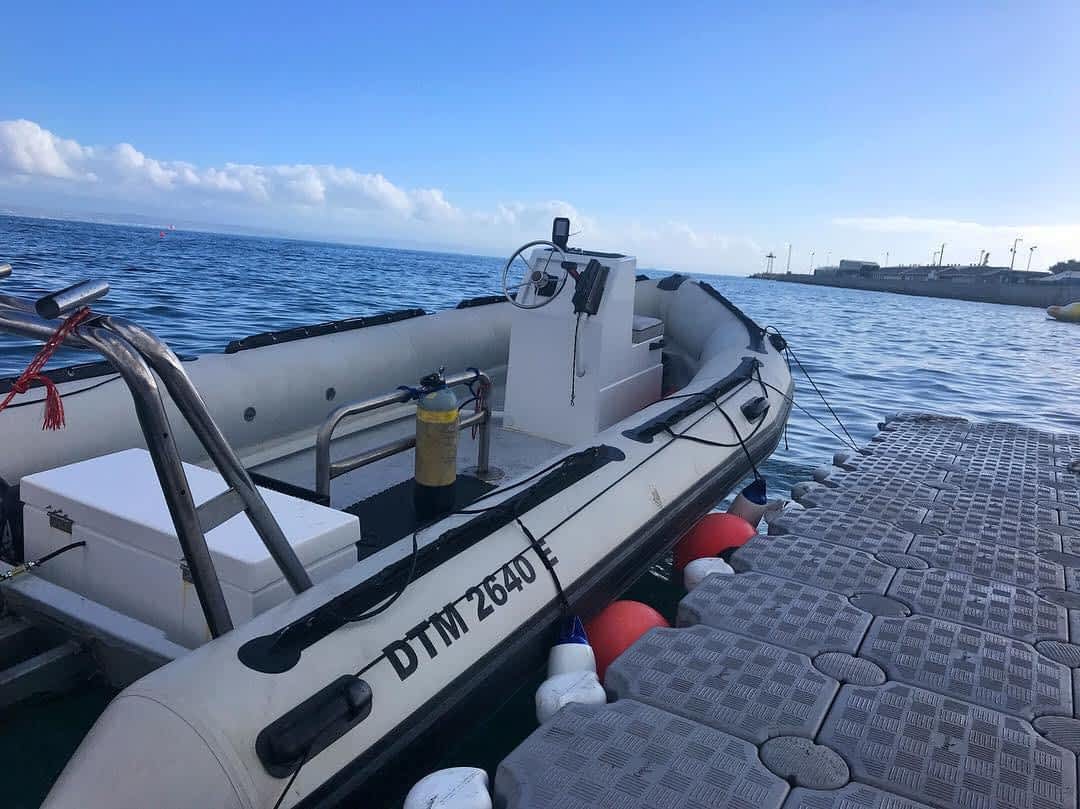 Our semi-rigid dive boat, Shy Shark, is fully kitted with all the gear and equipment needed to make our dives both safe and fun. Our qualified and experienced skippers know exactly where to drop our divers and we have the best sites marked out on our GPS. All you need is to kit up and do your best backwards roll into the ocean.
Best of all – our amazing dive sites less than 10 min from our port.
Our favorite thing to do is to gather a group and head out of town to visit some of the more secluded dive sites in the area. 
Popular destinations are: The Paquita Wreck in Knysna, Cape Infanta, Natures Valley and an inland water fall called Meirings Poort.
We also run trips to the Aliwal Shoal and Sodwana Bay, which are a little further from home but are without a doubt, some of the best sites in the South Africa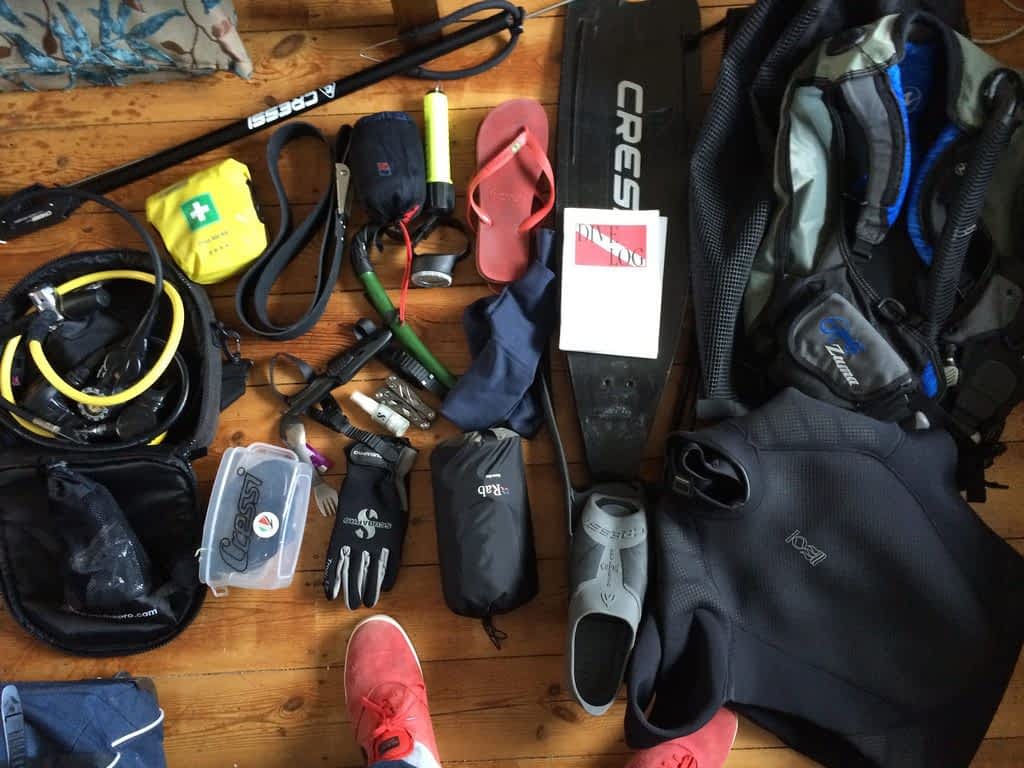 If any, or all, of these options sound good to you, all you need to do is drop us a mail on scuba@godive.co.za or WhatsApp us on +27 79 197 6835
If you are visiting Mossel Bay and are still looking for accommodation, our Dive Center offers dorm style beds at an affordable rate.  We include free WiFi and we are situated close to all the coolest bars and restaurants in town. If you're looking for something a little more upmarket the options below come highly recommended and are close to where you need to be.